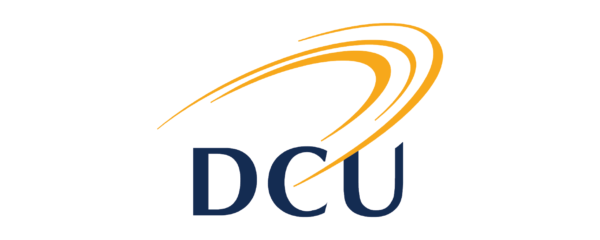 Dublin City University
Dublin City University is ranked among the top 50 universities globally under 50 years old, out of 5000 such universities (QS ranking) and will act as coordinator. The university has specialist staff in human resources, finance, legal and research support with extensive experience of supporting international consortia, individual research mobility and reporting requirements. For the duration of FP7 DCU has coordinated 51 projects and has coordinated 2 ETNs since the launch of H2020. Over €12m in social science EU projects awarded, led by DCU in last 3 years.
DCU hosts Ireland's national Ireland India Institute. As a significant area of research specialism there is a strong research base to support this programme. It has a world-class collection of academic journals and, by agreement all ESRs, have access to the 5 academic libraries in Dublin. Experts drawn from politics, gender studies, environmental governance, conflict studies and DCU Business School (Ireland's largest) will contribute.